Achieving Composure in Muay Thai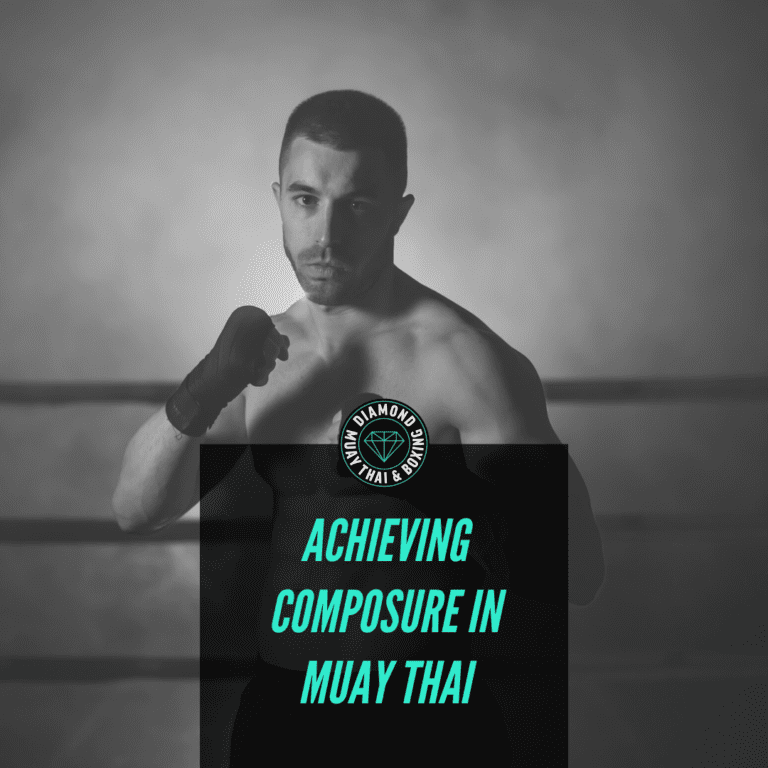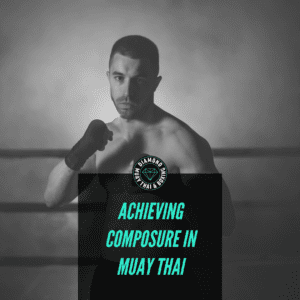 Muay Thai is a sport that requires intense physical and mental focus. It's a martial art that combines eight points of contact—hands, elbows, knees, and feet—to deliver an effective offensive and defensive strategy. But without composure, it can be difficult to win in Muay Thai.
Let's take a look at how you can develop composure in Muay Thai.
Focus on Your Breathing
When the heat is on during competition, it can be hard to keep yourself calm and composed. The easiest and most effective way to stay focused is by focusing on your breathing. Taking slow, deep breaths helps your body relax by sending oxygen to the brain while also helping you to stay present in the moment. This will help you stay conscious of how your body is reacting and give you the power to control your emotions instead of letting them control you.
Visualize Your Success
Visualization techniques are powerful tools for developing composure in Muay Thai. By taking time before a match or practice session to visualize yourself achieving success, you can create positive thoughts that will help you remain composed even when faced with challenging opponents or situations. Visualizing success will also help boost your confidence as you enter the ring; you'll feel like you have already won because of all the positive energy from visualizing your success!
Take Time To Reflect
It's important to take time after each match or practice session to reflect on what went well and what could have been done better. Taking time for self-reflection allows for personal growth; it gives us insight into our own strengths and weaknesses so we can adjust our strategies accordingly moving forward. Plus, it helps us maintain perspective; recognizing both successes and failures allows us to stay humble while still celebrating victories!
Developing composure in Muay Thai is essential for any fighter who wants to progress their skills and be successful in competition matches. With proper focus on breathing, visualization techniques, and self-reflection exercises, any fighter can learn how to remain composed no matter how intense the match gets!
With these tips under your belt, there's no limit to what you can achieve with Muay Thai!
See you on the Mats.
---