If you're looking for boxing classes in Toronto then look no further, Diamond has you covered.
Boxing Classes at Diamond Muay Thai Toronto are suitable for all ages of any skill level. Whether someone is looking to simply practice for hobby, fitness or competition
Diamond Muay Thai prides itself on the passion for the Sport of Muay Thai And Boxing. This is why Diamond incorporates boxing classes into its regular class programs.
Boxing classes utilizes various techniques with hands, stance, movement, and defence. Coordinating it all with partner drills. Bringing challenging engagement and excitement to any fitness practice.
It is suitable for all ages whether someone is looking to compete or simply practice for fun, fitness or competition.
Sessions Will Run For About 1 Hour & 15 Minutes, And Will Include:
A full body warm up using basic movement drills like skipping and jumping jacks, activating the Core Muscle Groups while gradually increasing the heart rate.

Shadow Boxing and Footwork drills to help learn and develop the skills needed to perform Boxing techniques.
Bag Work and Conditioning, using combinations and footwork in live drills with a partner
Core Strengthening and Stretching Exercises to develop both core strength and to help Cool Down after the class
What You Will Need For All-Level Boxing Classes:
Hand-wraps

12oz gloves

Water bottle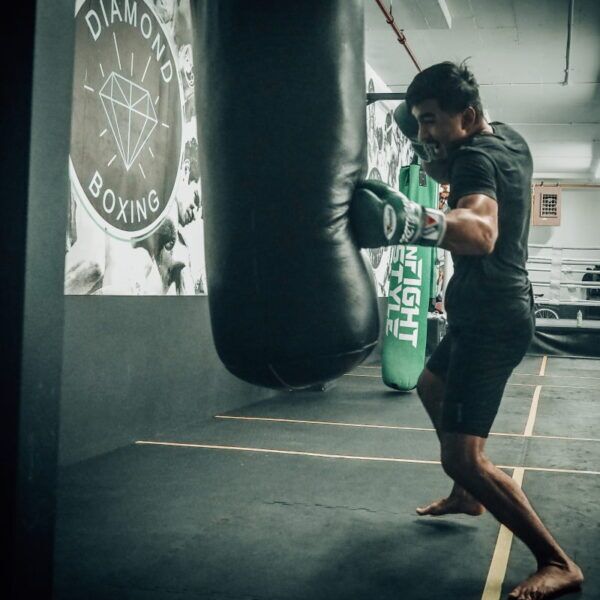 GET ACCESS TO OUR CLASS TIMES:
Ready To Book Your First Class?
We look forward to seeing you on the mats.