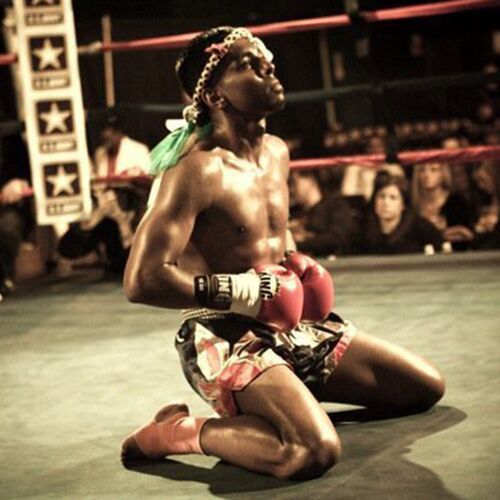 Tony "Disco" Manoharan
Tony has over 12 years of coaching experience in muay thai, he first started competing in the mid-2000's. Sparked with a huge interest in the sport he pursued a professional career in muay thai. He has trained and competed all over Canada, USA, Thailand, Australia and England.
Tony has a total 35 sanctioned muay thai fights under his belt. He won the 2009 and 2010 TBA lightweight tournament championship, and scored a silver medal in the 2011 WKA tournament. Tony also won the professional North American TBA lightweight title and fought in Australia for the CMT world lightweight title.
Tony holds a true passion for the sport of muay thai boxing. He implements fundamental technique in all his classes. He promotes authenticity, individualism and engages students with the true work ethic of a champion.
Tony's Perspective
"The sport of muay thai and boxing has played such a positive and influential role for me. This entire journey has been a constant life changing experience., and I hope you too can join this expedition towards a healthy, happy and exciting life with Diamond Muay Thai gym."
Tony teaches the following classes:
Beginner, intermediate and advanced muay thai clases

Beginner, intermediate and advanced boxing classes

Circuit training classes

Strength and conditioning classes

Athlete management and promotion

Available for 1 to 1 training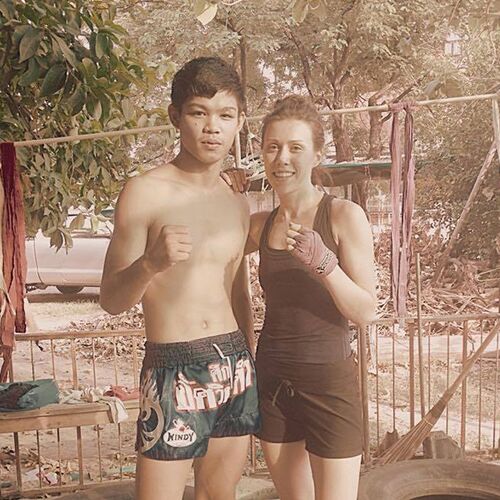 Ashli Bain
Ashli was drawn to muay thai in her mid-twenties, training in Canada, Australia and Thailand. Ashli committed herself to learning the sports fundamentals along with enriching herself in the cultural history that travels deep within the sport.
She has gone on continuing a journey of optimizing health and fitness outcomes by diving back into education in functional and embodied movement theories, being influenced and certified by many prominent movement teachers. She continues her journey in movement and muay thai by bringing a fresh perspective and guidance to people seeking functional results in and outside their training.
Ashli's Perspective
"I believe finding consciousness through movement patterns and habits can give sustainability to living life mobile. If we are privileged to explore into our 90's, we can do it thriving – mind + body. My philosophy is not to achieve sustainable results from the voluntary trend of 'no pain – no gain'.
Whether it's muay thai, functional strength + conditioning or movement based therapy, I yearn to create spaces for people to move freely within their physical form while helping enhance their exploration through strength, movement, and play. One of my favorite spaces to be moving is along with kids, they are a constant teacher to never stop exploring."
Ashli specializes in group and individual sessions, beginners + kids muay thai.
Movement + functional strength 1 to 1 training

Movcon classes – "throw your body stress signals in healthy direction's while confusing your muscles out of its current adaptation"

Restore Your Core ™ & pre/post natal – "whether you are still deciding on baby, pregnant or post-baby. positive body preparation, birth and recovery habits, including having a nutrient-rich movement practice, it could mean less pain with better birth and recovery outcomes.

Movement screening – "finding body blind spots and working within them to resolve/prevent pain or injury."
To purchase restore your core tm – please visit this link.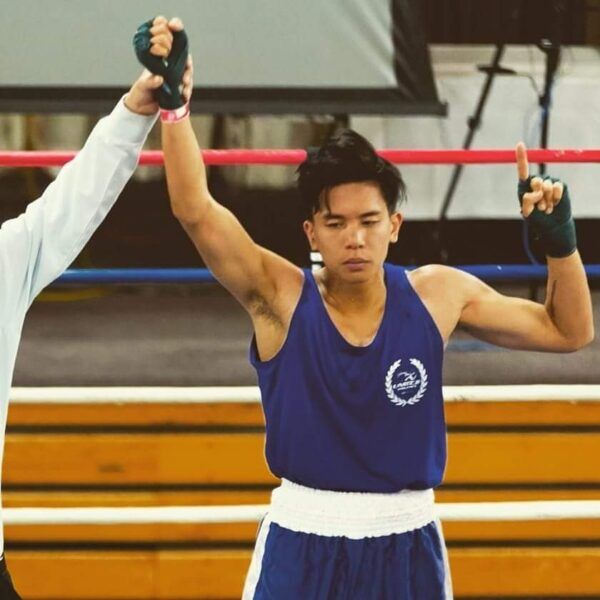 Raph Santiago
Raph has been training muay thai for nearly 10 years. He has competed in several muay thai + boxing competitions throughout this time.
He has a diverse amount of experience giving him an edge above the rest with him training with different coaches + different perspectives. Raph coaches on a full-time basis around the GTA from his own personal brand – Blue Hearts Boxing + Muay Thai.
Raph's Perspective
"I've tried to blend all that I've learned in my personal style and also I try to teach what I've been taught by all the instructors that I've learned from."
Accomplishments:
2013 tba light welterweight champion

2015 golden gloves champion
2017 bronze gloves champion
Raph teaches the following classes:
Muay thai + boxing

Available for 1 to 1 training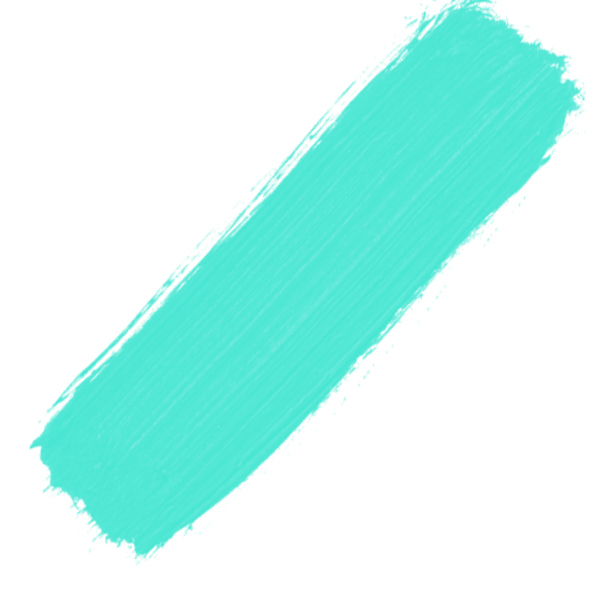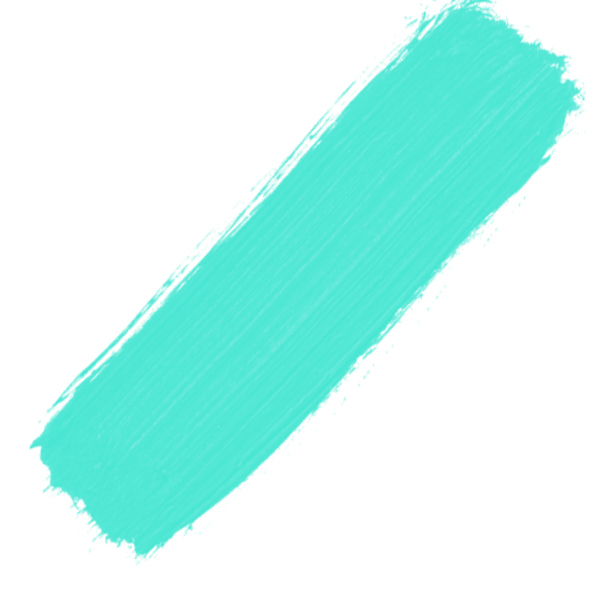 Ready To Book Your First Class?
We look forward to seeing you on the mats.